I'm Kiholm
I make groovy, melodic house music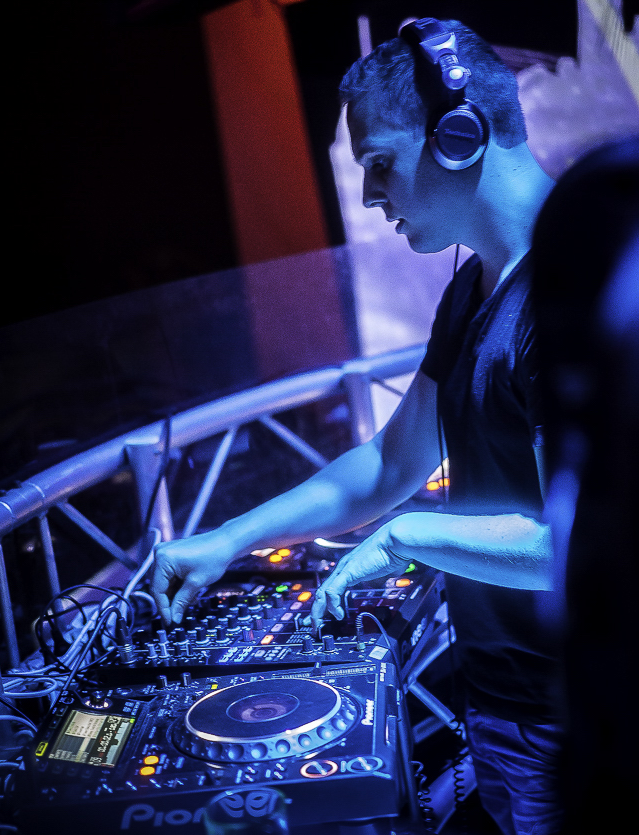 About Kiholm
Kiholm's journey into the world of music began at a young age, and he has since released tracks on renowned labels such as Black Hole Recordings, Enhanced and Sony.
His compositions can best be described as a seamless blend of rhythmic grooves and emotive melodies, creating sonic landscapes that captivate the listener. When performing live this is further explored, as he invites his listeners to join him on a mesmerising journey through the world of electronic sound.
To stay up to date, please follow Kiholm on your favourite social platforms.
Contact
Contact me through the email below or through social media. For booking information, please contact the specified email.
Info
info [at] kiholm dot com
Booking
agency [at] kiholm dot com